KLM, the Dutch flagship airline, has unveiled a fresh livery for its Boeing 777 aircraft named "Orange Pride." This new design showcases KLM's distinctive and iconic blue merged with vibrant orange hues, symbolising the airline's Dutch heritage.
The Boeing 777, known as "Orange Pride," now sports this striking livery, representing a fusion of KLM's traditional blue and the national colour of the Netherlands, orange, separated by the Dutch flag.
This introduction of a new livery reflects KLM's ongoing commitment to innovation and its pride in its Dutch roots, while also offering a visually stunning and unique look to its fleet.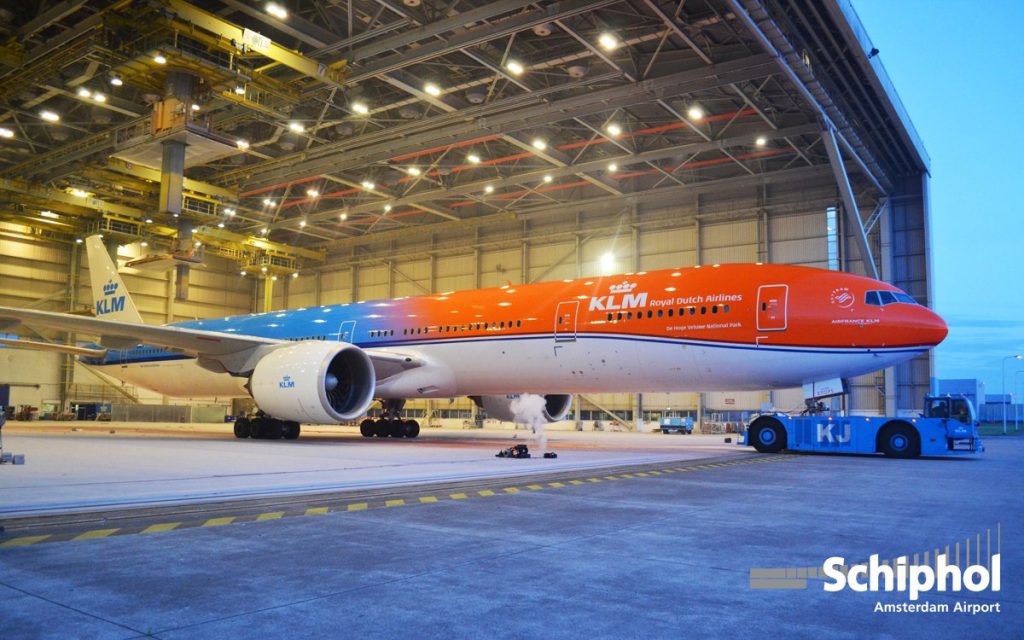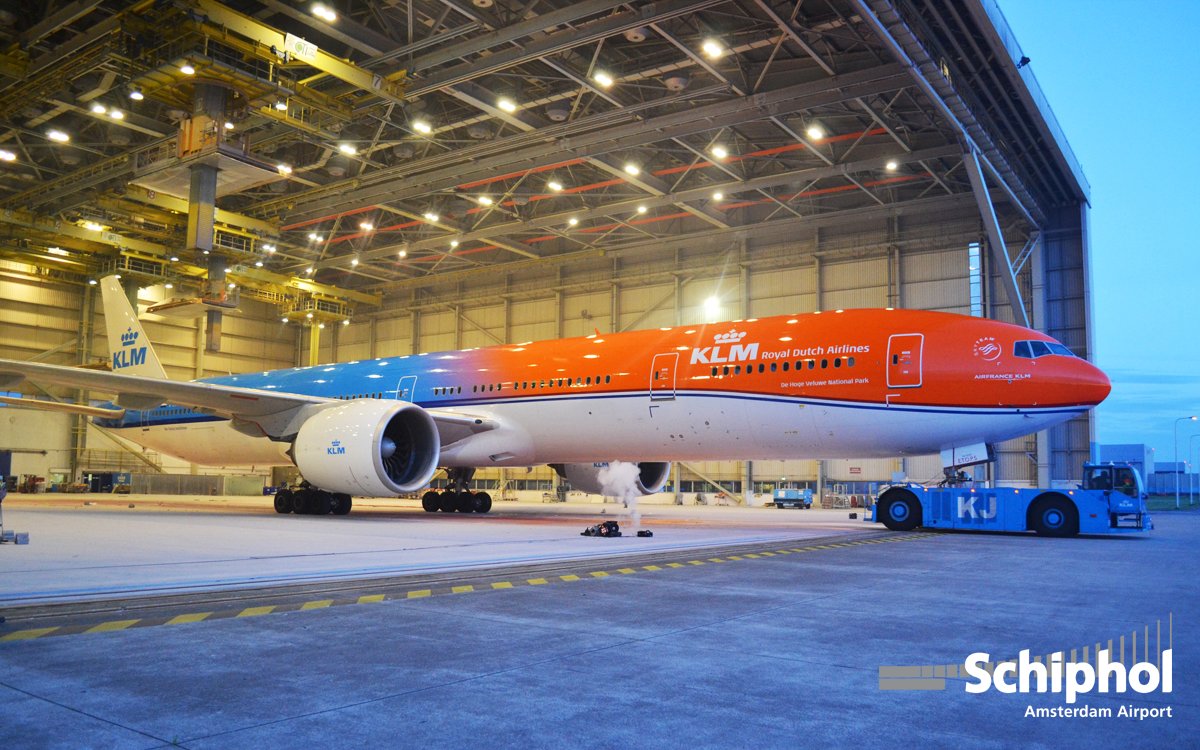 Related articles